BEST PRICE GUARANTEEOn Many Items

SECURE SHOPPING
256 bit SSL Security

EXPERT ADVICE
We're happy to help

PAYMENT METHODS
Wish list
Save your personal favorits until your next visit
Simply add a desired product to the wish list and PowermeterShop.de will save it for you. Thus you are able to call up your selected products the next time you visit the online shop.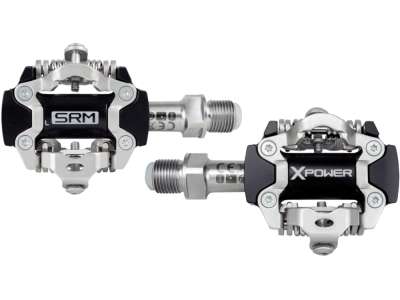 SRM X-Power Pedals Black
Manufacturer: SRM
Order number: SW10964
Added on: 18 Sep 2021
Not available at the moment due to production bottlenecks and long list of advance orders.