No results were found for the filter!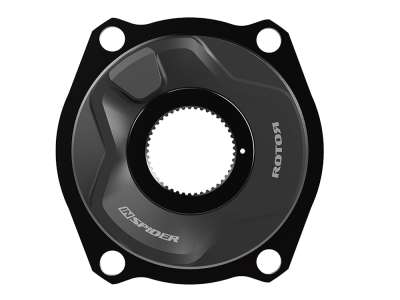 Rotor INspider Powermeter
With the Roto InSpider power meter Rotor has developed a very lightweight spider integrated power meter, with a smart design that is compatible with their oval Q-Rings or round rings and all Rotor modular cranks, both 1x and 2x for Road...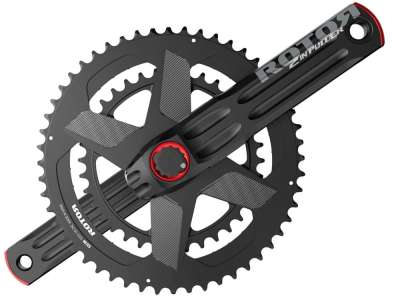 Rotor 2INpower DM Road Crankset
The Rotor 2INpower DM Road measures each leg individually and provides precise data about balance and power output. The pedaling force - and ultimately power - of both legs is measured completely independent with strain gauges in the...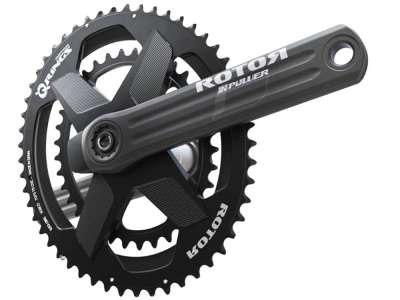 Rotor INpower DM Road Crankset
The Rotor INPower DM Road is an interesting option for anyone looking to acquire a power meter. It comes at a competitive price and offers a functionality that is well up to par with the top dogs in the power meter market. The Rotor...